18:14 30 Nov 23
UNFCCC launches second help desk to support CDM projects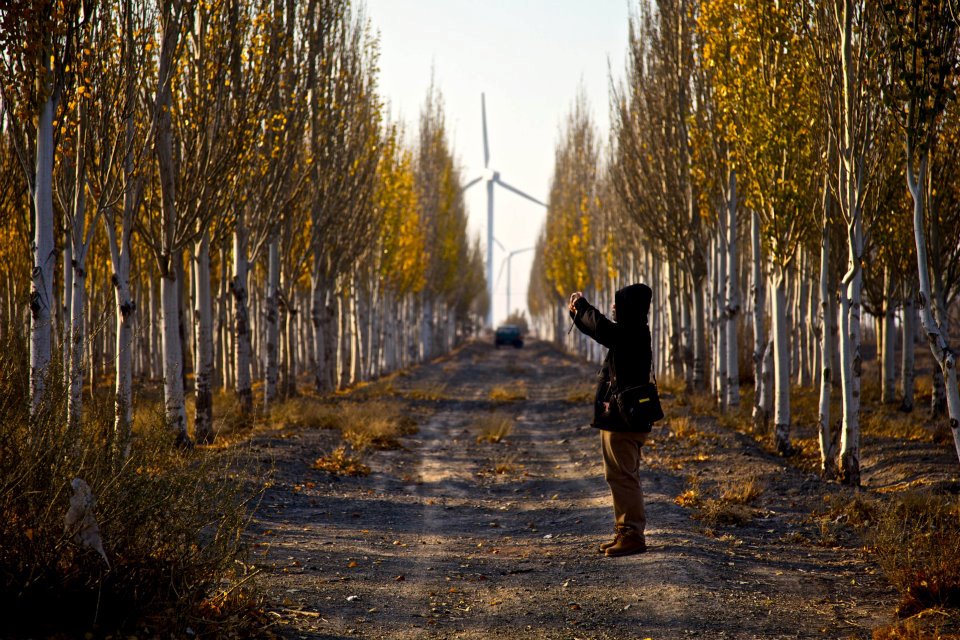 UNFCCC launches second help desk to support CDM projects
(Bonn, 4 September 2012) – The UNFCCC is pleased to announce the launch of the CDM Help Desk, an initiative aimed at supporting clean development mechanism (CDM) project stakeholders in under-represented regions. This service follows the earlier launch of the DNA Help Desk, targeted specifically to Designated National Authorities in under-represented regions.
The CDM Help Desk allows CDM project participants, developers, coordinating and/or managing entities (CMEs), designated national authorities (DNAs) and designated operational entities (DOEs) to get reliable and timely information from the secretariat on issues related to their CDM projects.
The help desk is only available to stakeholders in Africa, least developed countries (LDCs), small island developing states (SIDS) and countries with 10 or fewer registered CDM projects as of 31 December 2010. The help desk is open to any query regarding CDM projects from targeted countries, so long as the project is in the process of validation or verification.
Stakeholders needing technical assistance with their CDM project activity or programme in these targeted regions may contact the secretariat via: CDM-HelpDesk@unfccc.int. All queries will receive an acknowledgement of receipt and a response from the help desk team within 15 working days.
The CDM Help Desk is one of several secretariat initiatives aimed at improving CDM regional distribution and increasing CDM participation in under-represented countries.

About the CDM
The clean development mechanism (CDM) allows emission-reduction projects in developing countries to earn certified emission reductions (CERs), each equivalent to one tonne of CO2. CERs can be traded and sold, and used by industrialized countries to meet a part of their emission reduction targets under the Kyoto Protocol. There are more than 4,500 registered CDM projects in 75 developing countries. To date, more than 995 million CERs have been issued.

See also
cdm.unfccc.int
Twitter: @UN_CarbonMechs
Facebook: facebook.com/UNCarbonMechs


UNFCCC carbon mechanisms media team