03:31 30 Nov 23
Radio stories for Africa
The UNFCCC secretariat has produced five 'broadcast-ready' radio stories for dissemination to radio stations in Africa. These stories are meant to make the CDM understandable and accessible to a broad audience, including community stakeholders, potential project participants and policy makers. If you would like to receive these radio packages in broadcast quality please send an email to cdm-multimedia(at)unfccc.int. Please read our important disclaimer by clicking on the link in the top right corner.
The benefits of CDM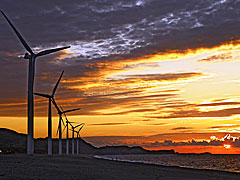 CDM projects can help local communities in Africa by providing opportunities for sustainable development, creating employment or increased economic activity, improving air quality, and transferring technology. CDM projects can also earn credits that are tradable and saleable.
Radio stories for Africa : Trailers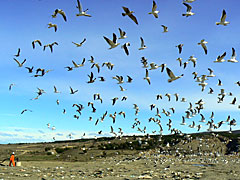 Wood stoves in Nigeria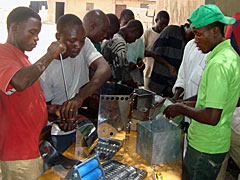 In Nigeria, firewood consumption has led to severe deforestation and desertification. Highly efficient wood stoves are helping to tackle this problem. Households are saving money, youth are finding employment, and time that used to be spent collecting wood is now going to income generation.
Solar panels in South Africa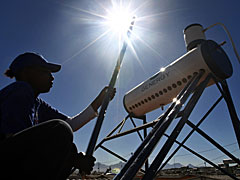 Families in Kuyasa, a low-income informal settlement in the Khayelitsha township, have not only managed to cut their electricity costs, but are also doing their bit to reduce harmful greenhouse gas emissions.
Waste collection and treatment in Cote d'Ivoire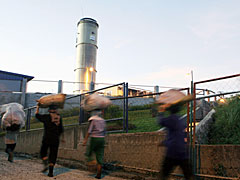 This waste-to-energy project will collect and treat 200,000 tonnes of urban waste annually using anaerobic digesters. The resulting biogas will be used to produce electricity, while residual waste will be transformed into compost.
Papermill in South Africa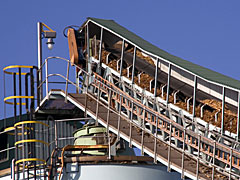 This fuel switch project reduces fossil fuel use and brings additional benefits, such as the long-term sustainability of the local paper mill and economic improvement in the area where the project is located.
* This photo is representative but not associated with the CDM project mentioned in the story.